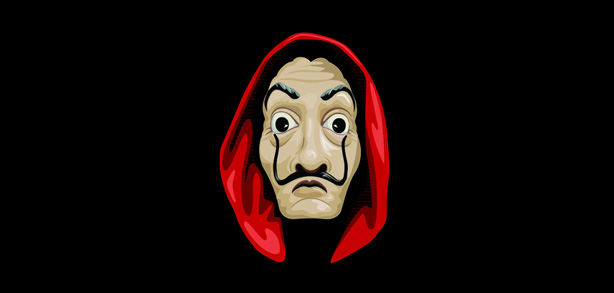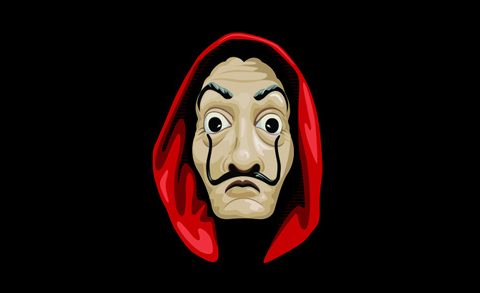 Originally I was going to make my own version of the song Bella Ciao, but seeing many other artists already cover the song I have put this song on held for the time being.
And this still a work in progress track. May or may not get released anytime soon.
You can check out the demo here.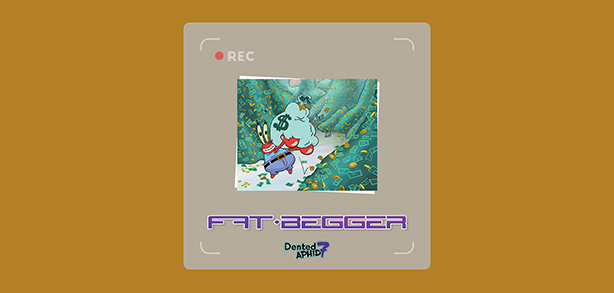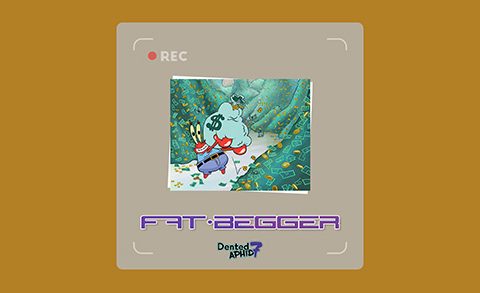 This song is dedicated to all those people that has online presence on YouTube and other places who begs fans for cash. A Electro House inspired dance track with robotic vocals.
You can check the preview post out.
Soon will be released! So stay tunned!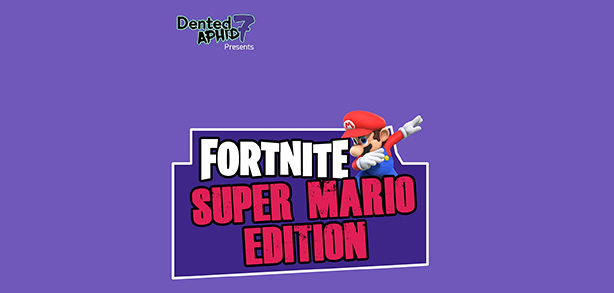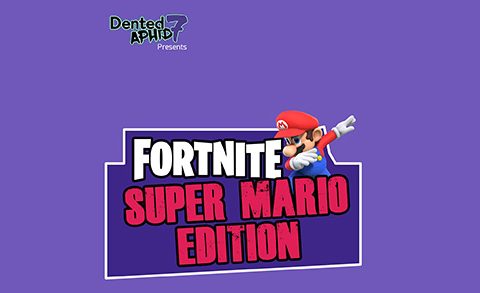 On September 2, 2018
0
Comments -
Blog
Fortnite Battle Bus – Super Mario Edition is one of the music I've actually created when I played Fortnite. When I herd the soft organ type melody with R&B type feel to it and balloons attached to the battle bus.
Make sure to check out the release.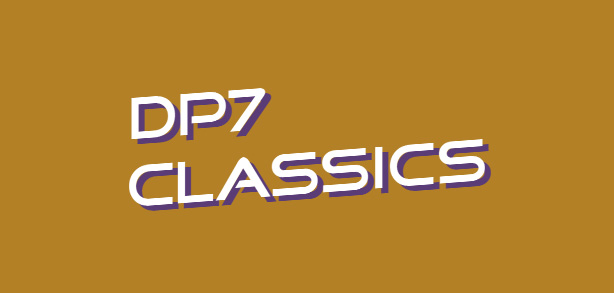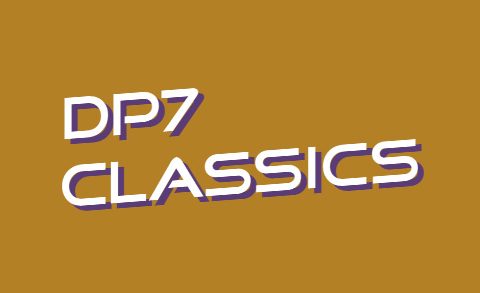 DP7 Classic is out now. Here are some of the classic tracks featuring some of other vocals from people around YouTube mashed up with some melodic synth.
This classic also include a lost track called "Exposed".
Make sure to go and download.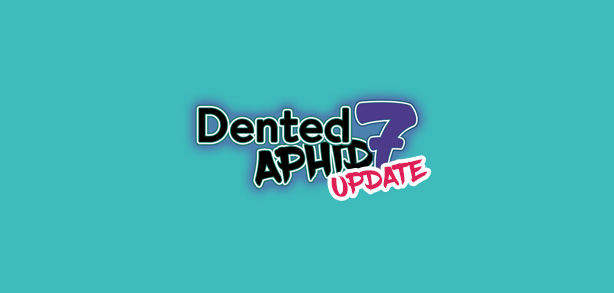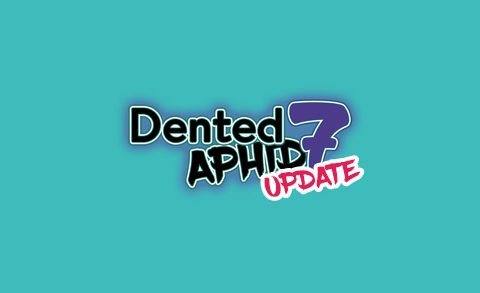 On August 31, 2018
0
Comments -
Blog
DP7 or known as DentedAphid7 is official. We have our own web address instead of using out old DP7 link hosted in Chat 'n' Go.
That means everything related to DP7 will be in one place and no longer reply on Chat 'n' Go.
Here will be one central place for downloading our music, software, watching videos from DP7 Productions and so on.
We will still use Chat 'n' Go for tech/gaming related content. Forums will also be in Chat 'n' Go.
And more things to come from DentedAphid7.