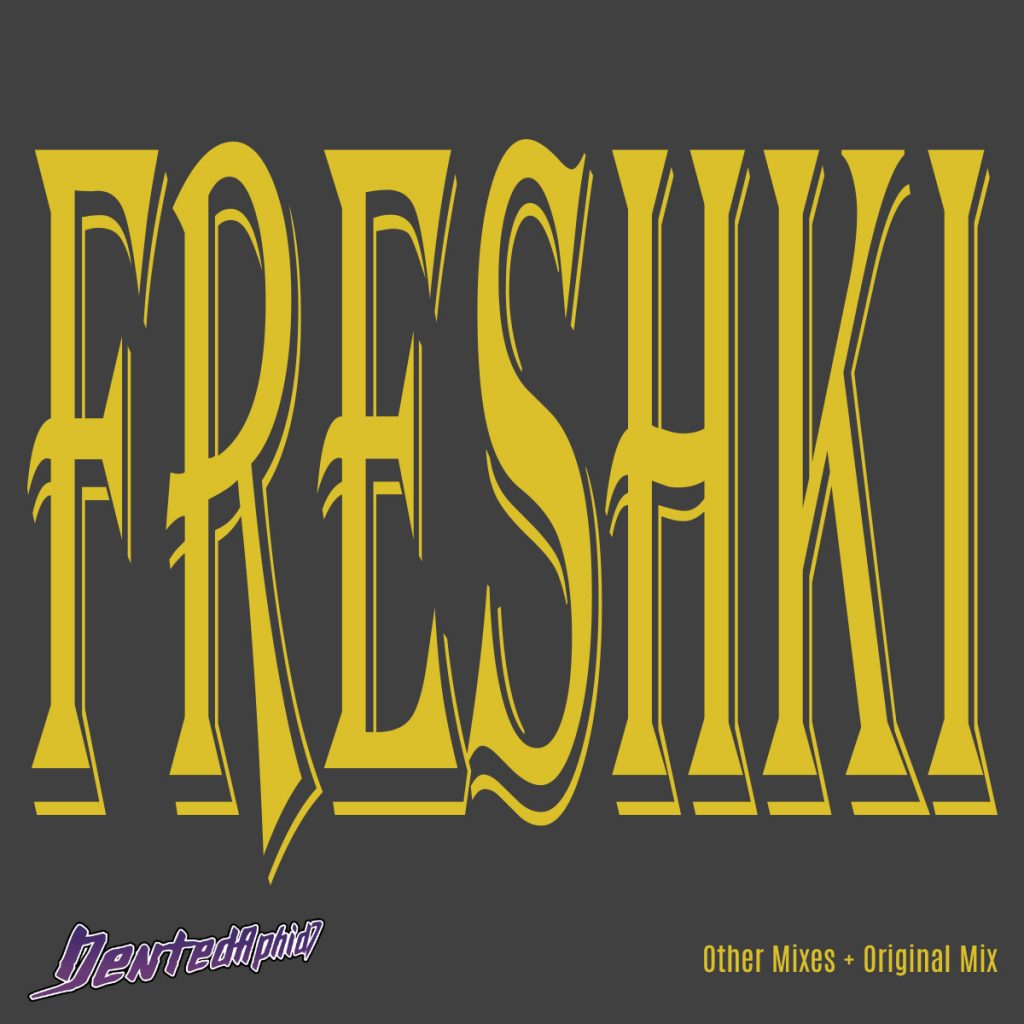 I don't even know the actual name of this track when I first thought of names. I had Freshki as a placeholder for a tune that I remember, then it really grew on me and I called it Freshki ever since.
The first version is more of a normal dance version that I came up with.
The Big Room House Mix version is more faster tempo more like a club mix.
Release date: TBA