When DentedAphid7 was first launched, I didn't know where to begin and what to do. As I do all sort of things.
Then I started with a site that has a very basic (or however you want to call it) logo that represents me DentedAphid7 and started posting all sort of stuff.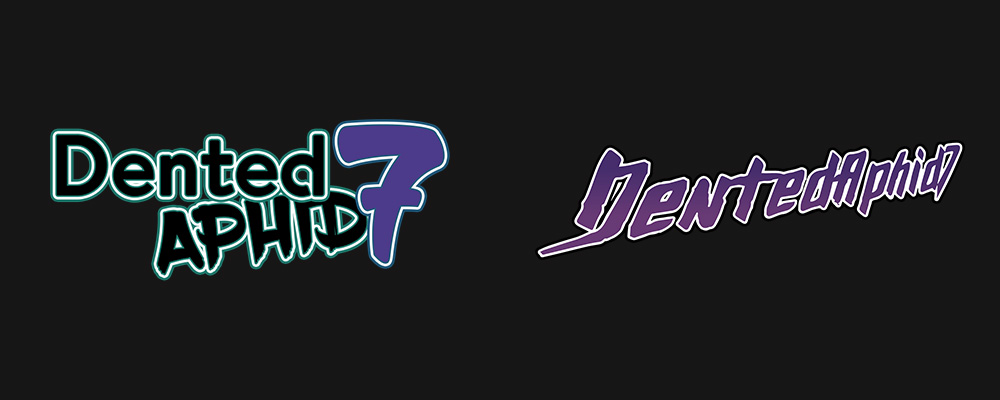 Now it's 2019, finally a brand new logo is on the rise. Whet from "basic" black and big purple 7 with green border to more strong and energetic text with just a purple gradient.