The May update is here and there is number of new features.
Now we have a featured section for tracks with short description.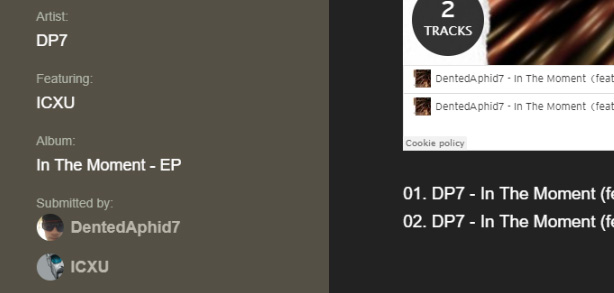 In track preview page, you can see the artist/s that submitted the track and a short url for sharing to other sites.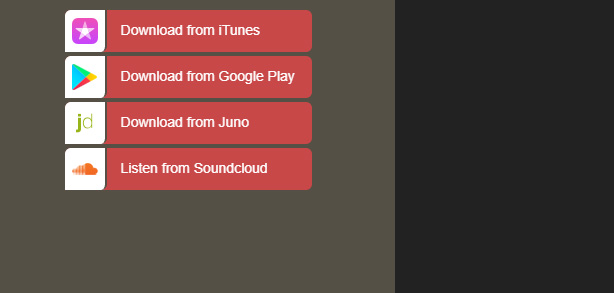 In addition to that, there is download button/s for each store where you can purchase or listen to that particular track.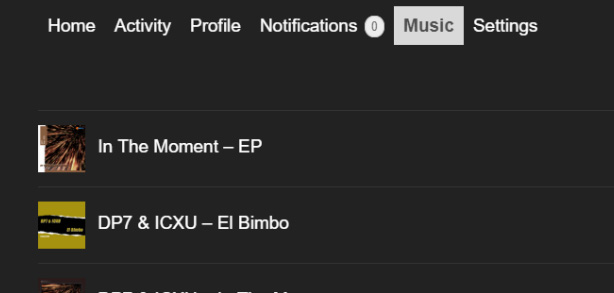 When you click the artist link from track preview page, it will bring you to a list of recent tracks created by that artist.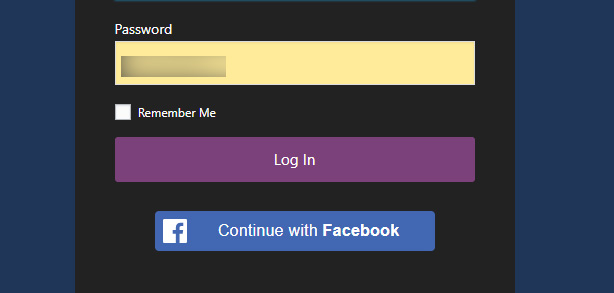 Now you can login with Facebook.