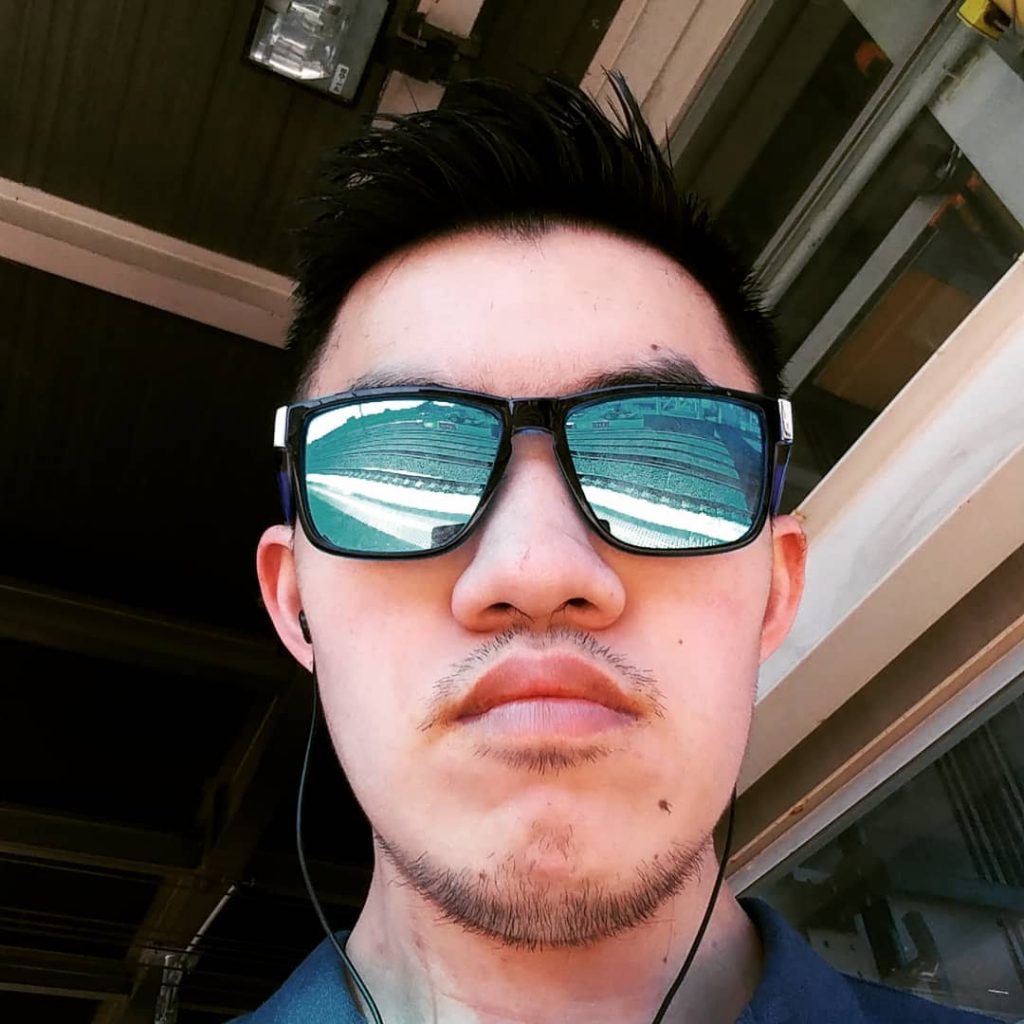 Kenny Chu
PC Guy/Music Composer/Web Designer & Gamer
Hey, my name is Kenny (a.k.a DentedAphid7), I'm a PC guy (as everyone calls me), I built PCs, taken them apart, looking at tech around PCs or just tech in general. This is a mini portal where fun happens.
I also run a independent tech blog/discussion site Chat 'n' Go. Where I talk about the latest tech news and have tech discussions in our community.
This is my current PC built our of my budget.
Specs:
CPU: Intel Core i5 7600K
GPU: Nvidia/ASUS Gefore GTX 1060 6GB GDDR 5
Motherbord: MSI Z270 Gaming M3
RAM: Kingspec DDR4 RAM
Case: Aigo T10
I learned how to play music on a keyboard when he was very young and love listening to all kind of music to the point where I started music composition for fun with experimenting making & mixing different sounds from my mind.
I have a (hobbyist) YouTube channel created for random stuff including unboxing, gaming, rant etc…
Additionally a separate music channel for my music related stuff also created.
I also do graphic designs, web designs and other custom work for your needs.
You can also contact DentedAphid7 for work related requests by using the contact form.
There is bugs still needs to be fixed for this site.
Follow DP7's music:
In my spare time I play video games, socializing with my friends etc.
DENTEDAPHID7 / DP7