Finally my long over due of Smoke In The Water remake has been released.
The tune got inspired by Japanese style dojo mixed with some electro house elements.
Grab your copy for free here and enjoy!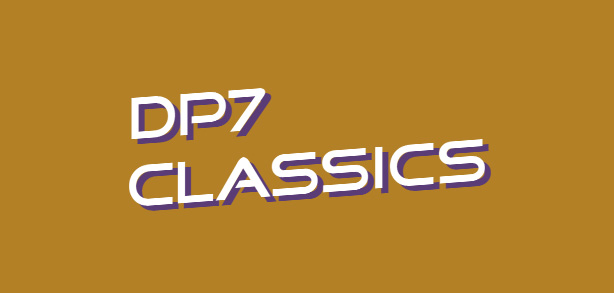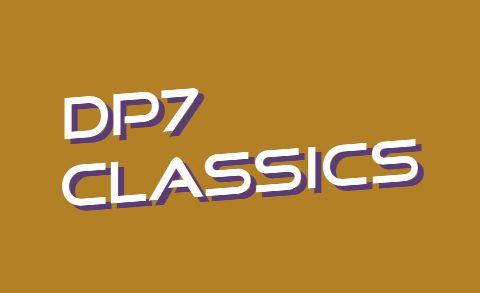 DP7 Classic is out now. Here are some of the classic tracks featuring some of other vocals from people around YouTube mashed up with some melodic synth.
This classic also include a lost track called "Exposed".
Make sure to go and download.
On October 8, 2018
0
Comments -
Blog
DP7 Project (music) officially renamed to DP7 Music for now. I'm leaving DP7 Project for more of development side of things meanwhile keeping DP7 Music for music related stuff.

Here are just some logo designs for DP7 Music. As for the cover you probably already seen them around, but not officially used as of yet.
If you are a music artist that produces electronic music, you can get in touch and get your music on DP7 Music by using the music submission form.
All music will be available here and other places such as YouTube, Soundcloud, Audiomack…
– DentedAphid7
Yes, another song is coming. This time is called Dark Mode which I've been working on for few day straight with different versions. A Electro House inspired track with some piano and popping sound.
You can check out the demo below.
Flow actually came in mind when I had those 2 words, Sonas and Vabus randomly came to my head. So I thought of actually creating a short track around those 2 words with some electro synth around it.
You can check it out here and download.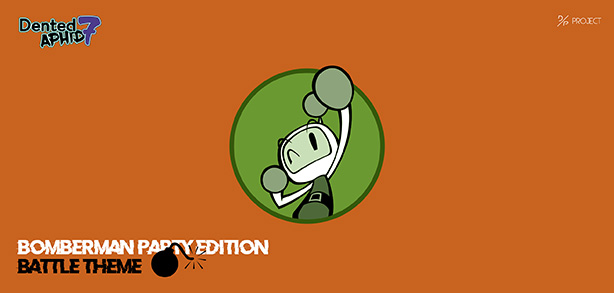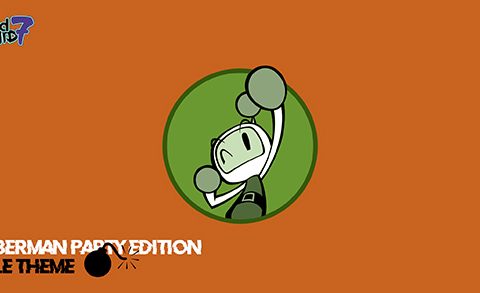 When I was growing up, Bomberman was one of my favorite game till now. But remembering all those those old classic tunes from Bomberman Party Edition on the PlayStation 1 has inspired me to create some refresh of the good old battle theme with some 90's electronic synth mashed with new elements.
I was actually busy one day and I had this old battle theme dance tune from Bomberman Party Edition keep popping up into my head and I went back to my studio and had actually made a entire refresh based on that tune.
And also the infamous Bomberman tune had to be made as well.
Make sure to check it out here and it will be released soon.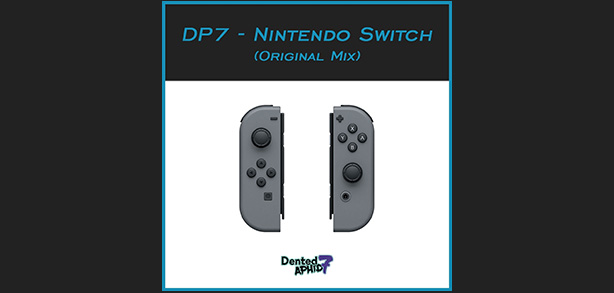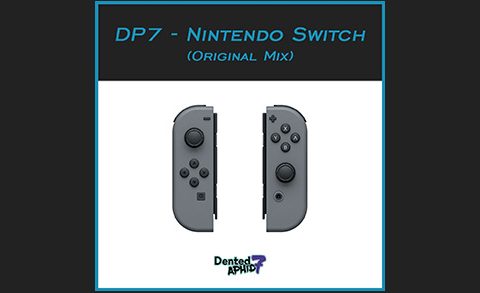 My track that I made back in 2017 is now finally available. Is called Nintendo Switch and featuring vocals from ReviewTechUSA which you can check it out here on the release page.
The song contains a normal dance version and a club version for all you to enjoy.
You can say this song got inspired by Sub Focus Flamenco. The song itself has this dark vibe and afterdawn feel to it. And a 90s Drum & Bass type song.
Of course I had to make my own version after all. Added evil laughter vocal and amped up the song with my own space atmosphere type vibe to it.
You can check it out here.
Make sure stay tunned for a release.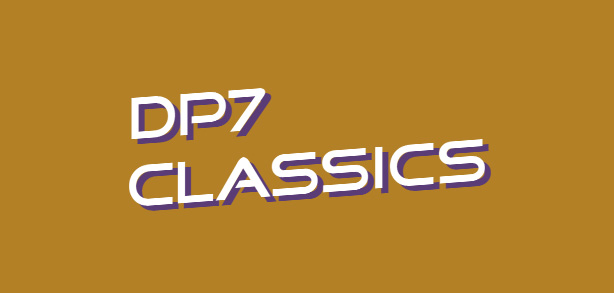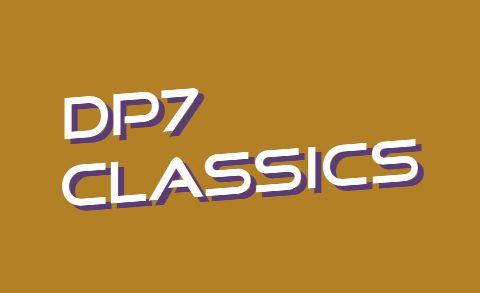 Well, it has been long time since I've started music composition back around 2010. I've started of uploading to newgrounds and keep deleting songs from till 2012. Memories were wiped.
2010 passed and I kept some of the songs I made back in 2012. Didn't even know how crap it sounded like and some of them don't even get released or published.
Hope you guys enjoy my crappy sounds lol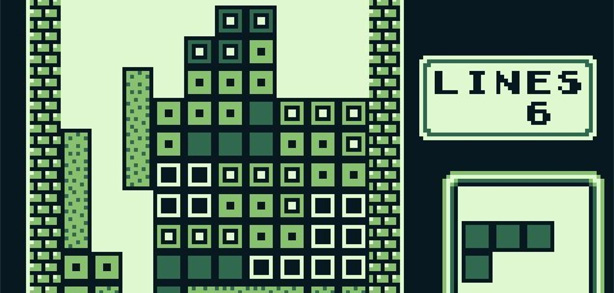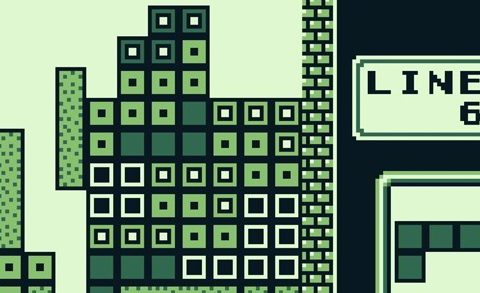 Anyone remember the good old Tetris? Is looks like a time for a revamp of that good old Tetris music we all used to know. 
Don't know if this will ever get released anytime soon lol
But you can check out this short teaser.